St Andrew's, Reading Street
One family with Christ at the centre, welcoming all!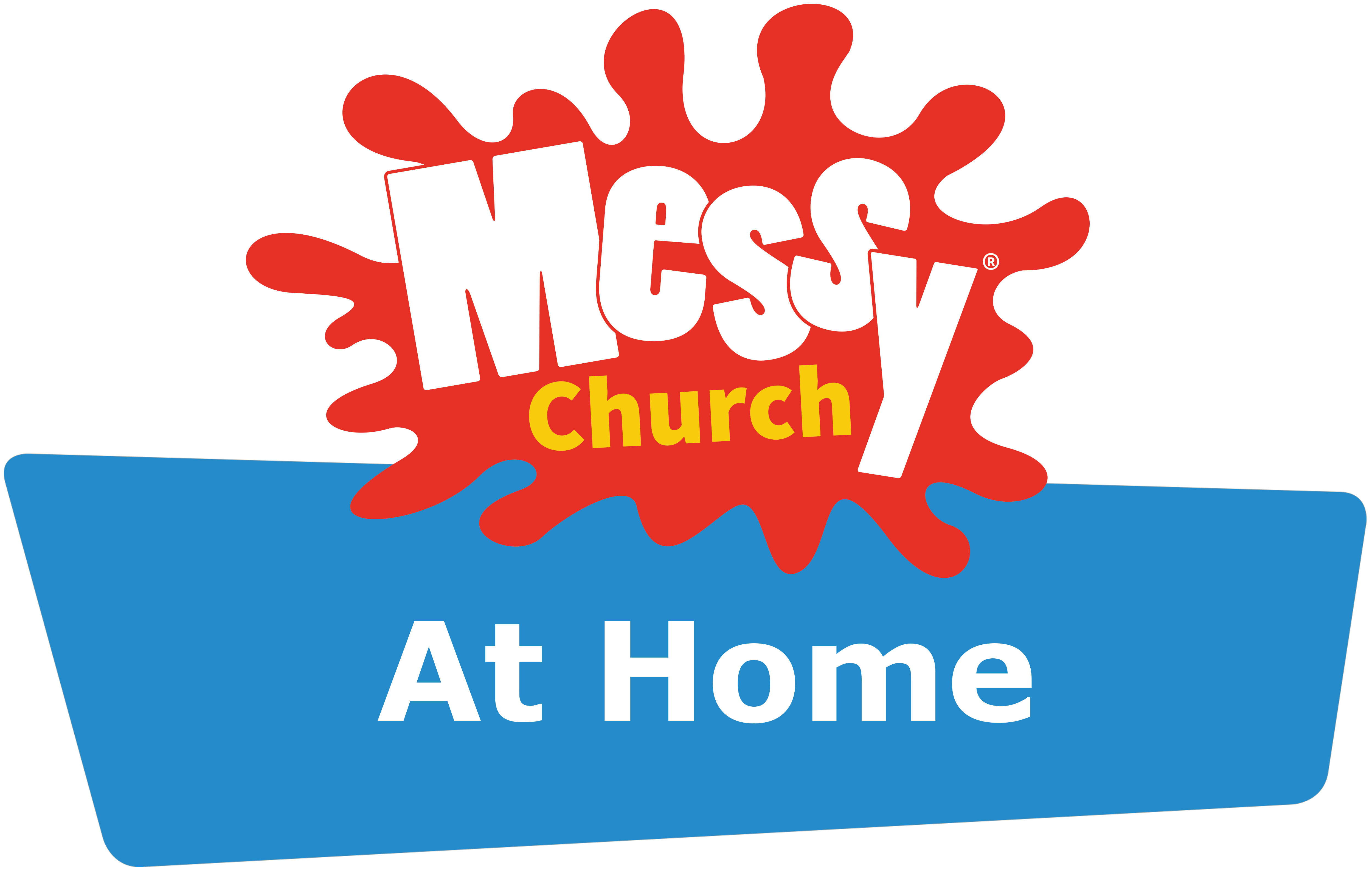 Junior Church
The Junior Church meets every Sunday in the Church Hall at 10 am while the weekly Family Communion is being held in the church.
We have children of all ages in the group and parents are welcome to stay with younger children, or older children too! We have themes for different times of the church year and aim to teach scripture through fun learning and activities. Usually there is time for some play before we join the congregation for the final 15 minutes of worship in the church.
Messy Church
Messy Church is held on an irregular basis but, when held, is normally on a Friday at 3:30 pm. Look in "What's On" for information.